One of the best Hotels near The Hague, Netherlands
Van der Valk Hotel The Hague in the Netherlands is one of the best hotels Located near The Hague city center and beach. The hotel is easily accessible by car and has affordable parking, relaxed shopping and sightseeing is nearby. Our hotel is close to public transit and the train station. We offer a delicious breakfast in an attractive restaurant. This makes Van der Valk Hotel The Hague the ideal hotel to discover The Hague city. Centrally located for shopping in The Hague. We have an attractive á la carte restaurant, 140 hotel rooms with rain shower and whirlpool and 14 meeting rooms
187 luxury rooms and 3 suites with whirlpool and rainshower. Relaxing after an intense day.
An atmospheric restaurant and cozy hotelbar. Delicious food and drinks with a casual atmosphere.
14 green key gold function rooms, free parking and Wi-Fi. All your guests are well taken care of.
&
A free cup of coffee
No reservation costs
Cancel (excluding non-refundable and earlybird rates)
The weekend is yours
After a day of shopping in The Hague, you can fully relax in your luxurious room. After a delicious rain shower, drink a drink from your own mini-bar or in the cozy hotel bar.
Rooms & Suites
The top floor is open!
The top floor has been opened with some new and wonderful facilities like a swimming pool, fitness and wellness.
Our guests can use these facilities daily between 07:00 and 22:00.
More information about the top floor is coming.
Let our chef surprise you
From traditional dishes from French cuisine to Italian, South American and Oriental cuisine. Our chef works exclusively with fresh products; surprisingly and attractively presented and extremely varied.
More about the restaurant
One location for all occasions
From small to large groups, from one-day to multi-day congress. We offer you all the luxury and comfort to make your meeting successful. Call us for a personal offer.
Read more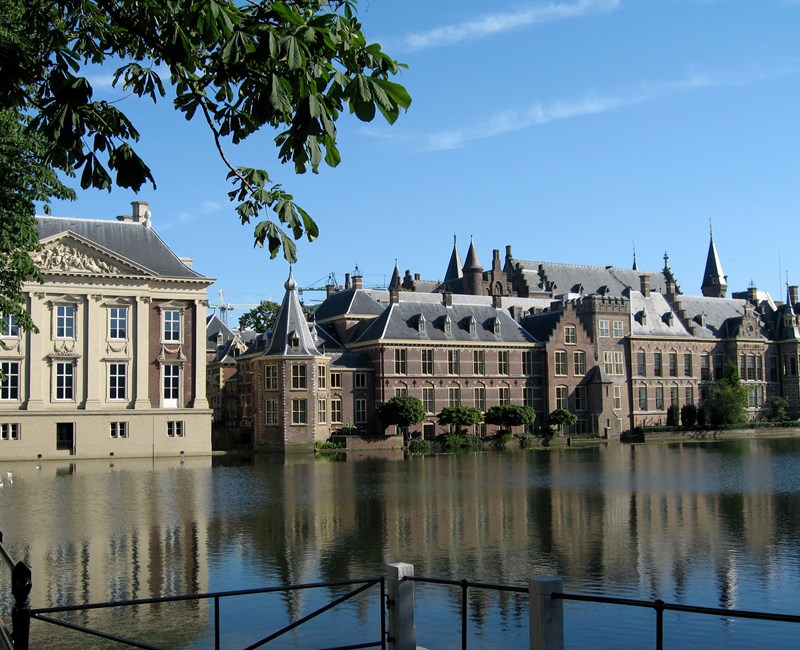 Day in The Hague
From our hotel, visit the vibrant city center of The Hague with, among other things, the Binnenhof, museums of size and numerous shops. An ideal base for day trips to the court city.
Jacob
Hotel Den Haag - Nootdorp
Very god hotel near The Hague

Efficient and quick check-in, rooms are spacious with nice bathroom with bubble bath, cleanlines is good, we were very satisfied with food and service in the bar. The hotel is a bit dificult to reach with public transport, we walked for 15 minitues from the metro stop (randstadrail) with our luggage to the hotel. Overall it is an excellent hotel, I stayed there for the 4th time now.
Do not miss any action & offer
Stay informed about exclusive deals and 72 hour promotions
Get tips for discounted weekend getaways
Receive the Valk Exclusive Newsletter!